Quality. Safety. Environment.
These are the pillars of our Zero Today approach to repairing and servicing railcars safely while always considering the environment.
Learn More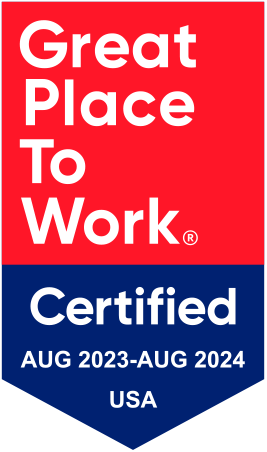 We Are Guided by Stewardship
Our roots began in 1928 when Fred H. Sasser founded Central West Refrigerator Despatch (CRDX). The following year, the Great Depression plunged the global economy into chaos. But, Mr. Sasser persevered. He took the necessary steps to protect and enhance his business. Today, his spirit guides our approach. When you entrust CF Rail Services to repair your railcars, it's our responsibility to leave them in better condition than they were when they came to us. That is our purpose.
How can we help?
Let us use our experience and knowhow to simplify the railcar repair process and provide the highest level of service and value.
Contact Us